Industry Overview
From USD 890.0 million in 2021, the global surgical navigation market is predicted to grow to USD 1,442.8 million by 2030, registering a CAGR of 7.2% during the forecast period (2022–2030). The global surgical navigation market is growing at a significant rate, owing to rising cases of orthopedic and neurology disorders among geriatrics across the world.
Surgical navigation utilizes computer software and tools to carry out surgical procedures less invasively and safely. Different technologies are currently being in used such as optical, hybrid and electromagnetic navigation systems in surgical navigation market.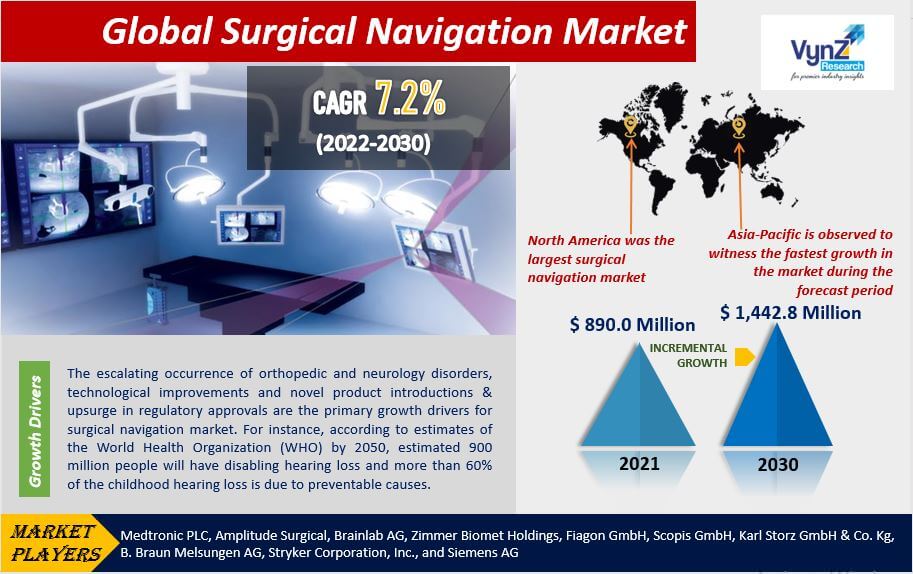 Market Segmentation
Insight by Technology
By technology, the global surgical navigation market is categorized into hybrid navigation systems, optical navigation systems, and electromagnetic (EM) navigation systems. In 2019, the optical navigation systems accounted maximum market share among all the technology segments. It is also expected to grow at the significant rate over the study timeframe. The high growth is attributed to its high efficiency over other technologies. It is considered as industry standard for precision neurosurgeries.  It is also unaffected by the presence of metallic objects and the electromagnetic fields in the surrounding surgical environment.
Insight by Application
By application, the global surgical navigation market is segmented into dental, spinal, ENT, neurology, and orthopedic verticals. In 2019, the ENT segment hold maximum share among the application segments. This high growth is attributed to the rise in prevalence of ENT disorders such as sinusitis, and the increased adoption of optical navigation systems in the ambulatory settings.
Global Surgical Navigation Market Report Coverage
| | |
| --- | --- |
| Report Metric | Details |
| Historical Period | 2018–2021 |
| Base Year Considered | 2022 |
| Forecast Period | 2022 - 2030 |
| Market Size in 2021 | $890.0 million |
| Revenue Forecast in 2030 | $1,442.8 million |
| Growth Rate | CAGR 7.2% |
| Segments Covered in the Report | By Technology, By Application and By Patient Care Setting |
| Report Scope | Market Trends, Drivers, and Restraints; Revenue Estimation and Forecast; Segmentation Analysis; Impact of COVID-19; Companies' Strategic Developments; Market Share Analysis of Key Players; Company Profiling |
| Regions Covered in the Report | North America, Europe, Asia-Pacific, Middle East, and Rest of the World |
Industry Dynamics
Growth Drivers
The escalating occurrence of orthopedic and neurology disorders, technological improvements and novel product introductions & upsurge in regulatory approvals are the primary growth drivers for surgical navigation market. For instance, according to estimates of the World Health Organization (WHO) by 2050, estimated 900 million people will have disabling hearing loss and more than 60% of the childhood hearing loss is due to preventable causes.
According to the estimates of the United States Census Bureau, more than 46.2 million people in the U.S. were in the age group of 65 and above, in 2014 and this number is anticipated to surpass 98 Mn, by 2060. Unprecedented rise in population aged 60 years and above is anticipated to increase the demand for knee and hip replacement surgeries.
Challenges
The high cost of navigation system and product recalls are the major challenges for the growth of surgical navigation market.
Geographic Overview
Geographically, North America was the largest surgical navigation market in 2019, owing to the acceptance of minimally invasive surgeries. Surge in surgical operations, government support for the progress of these systems, expanding geriatric population, and escalating regulatory sanctions. For instance, according to the U.S. Census Bureau, in 2012 approximately 43.1 million people were aged 65 years and older in the U.S. and is expected to reach 83.7 million in 2050.
Asia-Pacific is observed to witness the fastest growth in the market during the forecast period, as the region comprises of large population base. In addition, mounting occurrence of orthopedic disorder, boosting medical tourism, refining healthcare infrastructure, mounting healthcare expenditure and expanding geriatric population are also creating a positive impact on the surgical navigation industry growth in the region.
Competitive Insight
Key players in the surgical navigation market are catering the demand of these devices by investing on technologically advanced products in their product portfolio across the globe. In March 2019, Zimmer Biomet received the U.S. Food and Drug Administration (FDA) 510(k) clearance for its ROSA ONE Spine System in robotically assisted surgeries. Surgical navigation system has a real-time patient tracking ability and 3D intra-operative software for patients. In September 2017, Medtronic PLC launched StealthStation ENT, a surgical navigation system for surgeons to treat conditions within the ear, nose, and throat. It helps to improve the visualization and augmented effectiveness for surgery of the skull base and sinuses.
In addition, in April 2017, Medtronic PLC launched StealthStation for neurosurgery. It provides flexibility, improved registration, easiness of use, and progressive visualization for tradition procedural workflows. 
Medtronic PLC, Amplitude Surgical, Brainlab AG, Zimmer Biomet Holdings, Fiagon GmbH, Scopis GmbH, Karl Storz GmbH & Co. Kg, B. Braun Melsungen AG, Stryker Corporation, Inc., and Siemens AG are the key players offering surgical navigation solutions.
Forecast Parameters
- Identifying variables and establishing market impact.
- Establishing market trends regionally.
- Analyzing opportunities and market penetration rates by understanding product commercialization, regional expansion.
- Analyzing demand and supply trends and changes in industry dynamics to establish future growth.
- Analyzing sustainability strategies adhered by market participants in an attempt to determine future course of the market.
- Analyzing historical market trends and super-imposing them on the current and future variables to determine year-on-year trend.
- Understanding adoption, production, export, import and regulatory framework.
Data Validation
- Estimated and forecasted data was validated through industry experts.
- Apart from industry experts, data triangulation methods were used for validation.
- Bottom up and top-down approach has been used for estimation and forecast of market data, whereas top down approach was used for validation.
- Demand, as well as supply-side surveys, were conducted in order to understand the industry dynamics and data validation.
Primary Research
VynZ Research conducts extensive primary research to understand the market dynamics, validate market data and have key opinions from the industry experts. The key profiles approached within the industry includes, CEO, CFO, CTO, President, Vice President, Product Managers, Regional Heads and Others. Also, end user surveys comprising of consumers are also conducted to understand consumer behaviour.
The Surgical Navigation Market report offers a comprehensive market segmentation analysis along with an estimation for the forecast period 2022–2030.
By Technology

Hybrid Navigation Systems
Optical Navigation Systems
Electromagnetic Navigation Systems

By Application

Dental
ENT
Spinal
Neuro
Orthopedic

By Patient Care Setting

Ambulatory Surgical Center
Hospitals
Surgical Navigation Market by Region
North America

By Technology
By Application
By Patient Care Setting
By Country – U.S., Canada, and Mexico

Europe

By Technology
By Application
By Patient Care Setting
By Country – Germany, U.K., France, Italy, Spain, Italy, Switzerland, the Netherlands, and Rest of Europe

Asia-Pacific (APAC)

By Technology
By Application
By Patient Care Setting
By Country – China, Japan, India, South Korea, and Rest of Asia-Pacific

Rest of the World (RoW)

By Technology
By Application
By Patient Care Setting
By Country – Brazil, Saudi Arabia, South Africa, U.A.E., and Other Countries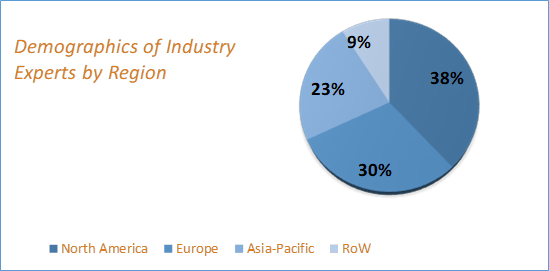 Source: VynZ Research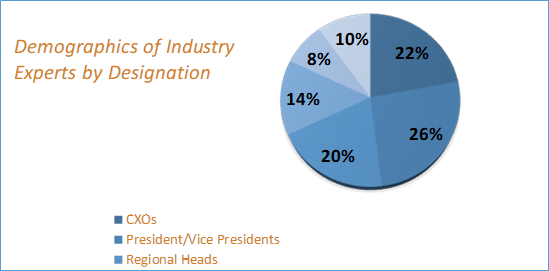 Source: VynZ Research