Industry Overview
The global automotive wire harness market is anticipated to rise to USD $75 billion by 2030, with a compound annual growth rate of 25.6% during the forecast period 2023-2030. The automotive wire harness is the car's nervous system. The major reason behind the growth is the increase in investment opportunities for automotive exploration and the inclination towards the quality aspects of vehicles. Today, the automotive wire harness is a requirement as it is implemented in the electrification of vehicles. It also requires less space and is lighter in weight. As a result, vendors in the automotive wire harness market are using high-quality conductors, insulators, and sheaths of wires and cables to withstand all weather conditions.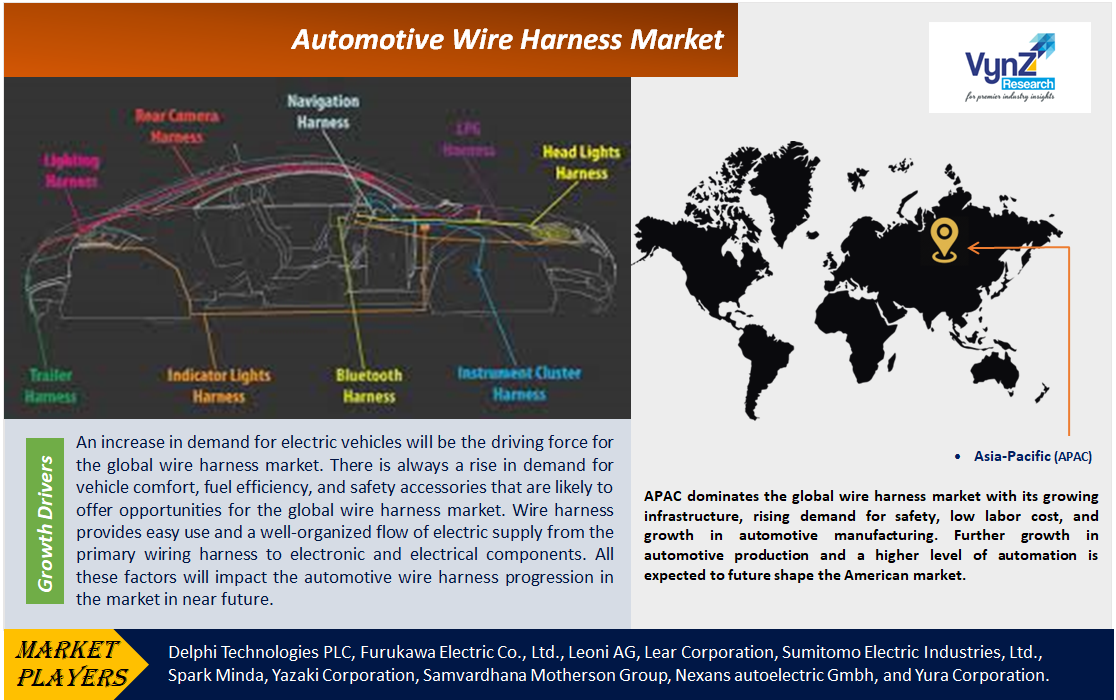 An automotive wire harness is used to prevent hazards, provide system reliability, and improves vehicle performance. Asia Pacific has a lot of growth opportunities because of growing infrastructure, low labor costs, demand for safety, and the growth in automotive manufacturing. However, the COVID-19 pandemic has caused a severe impact on the automotive sector and the wire harness market. There are a lot of disruptions in the supply chain halting the production and fall in demand. Moreover, changes in consumer behavior due to uncertain surroundings may cause serious implications for the industry's future growth. Thus, the market reflects an uncertain recovery timeline.
Market Segmentation
Insight by Component Type
On the basis of component type, the market is divided into electric wires, connectors, terminals, and others. Other segment includes protectors, sheaths, grommet, convoluted tubes, and clamps. Among these component types, the terminal segment captures the highest market share and is expected to grow at a faster rate, owing to the use of advanced technologies such as self-driving vehicles and safety features. Connectors used in wiring harnesses have an integrated safety system that reduces vehicle theft. These connectors are integrated with airbags, an anti-lock braking system (ABS), and vehicle immobilizers.
Insight by Application
On the basis of application, the market is segmented into body, chassis, engine, HVAC, and sensors. The chassis and safety segment will remain a key beneficiary in terms of revenue and includes fog lamps, headlamps, fuel flaps, and turn indicators. However, the sensor segment is growing rapidly in technologically advanced vehicles and is expected to capture a decent share of the automotive wire harness market in years to come.
Insight by Vehicle Type
On the basis of vehicle type, the market is subdivided into passenger vehicles, commercial vehicles, and electric vehicles. A passenger vehicle is expected to have a high CAGR during the forecast period with the adoption of safety features, vehicle comfort, and entertainment accessories. Commercial vehicle is anticipated to grow at a substantial rate due to increasing government investments in public transportation along with rising construction and manufacturing facilities in emerging markets. The electric vehicle segment will grow at a significant pace because of increased government initiatives, infrastructure, and a decrease in battery prices.
Insight by Material Type
On the basis of material type, the market is bifurcated into metallic and optic fiber. Technological development has increased the complexity of vehicles which requires high-speed data transmission. So, many manufacturers have started using optic fiber cables that increase the speed of data transmission. But the price is so high of optic fiber, as a result, the metallic material is anticipated to hold the largest share in the automotive wire harness market. Copper is used in wire harnesses as it has high thermal capacity and conductivity.
Industry Dynamics
Industry Trends
One of the important trends existing in the wire harness market is a continuous increase in the number of industry players and there is a lot of investment in the automotive industry. Also, a wire harness is the nervous system of any automobile. Thus, technology advancement and optimization are the key factors that should be focused on by the manufacturers.  Tie-ups with tier-one OEMs and making long-term contracts will be the key strategies of market players.  
Growth Drivers
An increase in demand for electric vehicles will be the driving force for the global wire harness market. There is always a rise in demand for vehicle comfort, fuel efficiency, and safety accessories that are likely to offer opportunities for the global wire harness market. Wire harness provides easy use and a well-organized flow of electric supply from the primary wiring harness to electronic and electrical components. All these factors will impact the automotive wire harness progression in the market in near future.
Challenges
High initial deployment, as well as, maintenance cost may obstruct the growth of the automotive wire harness market. Technology within the sector keeps on changing every year which makes the automotive OEMs difficult to switch and therefore, restrict the automotive wire harness market growth.
Opportunities
There is an opportunity in emerging economies to have an infrastructure for electric vehicles such as charging stations. Moreover, the government is providing subsidiaries to create opportunities for electric vehicle production and other development activities.  All these advancements in the field of the automotive industry will bring numerous new opportunities for the wire harness market.
Geographic Overview
Geographically, APAC dominates the global wire harness market with its growing infrastructure, rising demand for safety, low labor cost, and growth in automotive manufacturing. Further growth in automotive production and a higher level of automation is expected to future shape the American market.
Within the EU, Germany is the major importer of automotive wire harness. Though it has a high-cost labor market, still many companies' headquarters, design and testing labs, and logistical centers are in Germany.
Competitive Insight
The automotive wire harness market is a competitive market where the key players are offering cost-competitive products. Companies are focusing on strategic collaborations with end-users and regional distributors to expand their customer base. Suppliers are aiming at acquisitions and regional expansion strategies to establish their business. Brand building through strategic marketing strategies makes it a challenge for new entrants in the automotive wire harness market. Thus, companies are sustaining their position in a competitive market and are providing a competitive edge.
Key players in the automotive wire harness market include automotive OEMs as well as cybersecurity service providers in general. Further, mergers and acquisitions are the major strategies adopted by the OEMs in the automotive wire harness market. In September 2020, Motherson Sumi Systems Limited entered into an agreement to acquire US-based Stoneridge Inc's wiring harness business for USD 65.7 million. The acquired business has a turnover of approx. USD 300 Million.
Some of the key players operating in the automotive wire harness market: Delphi Technologies PLC, Furukawa Electric Co., Ltd., Leoni AG, Lear Corporation, Sumitomo Electric Industries, Ltd., Spark Minda, Yazaki Corporation, Samvardhana Motherson Group, Nexans autoelectric Gmbh, and Yura Corporation.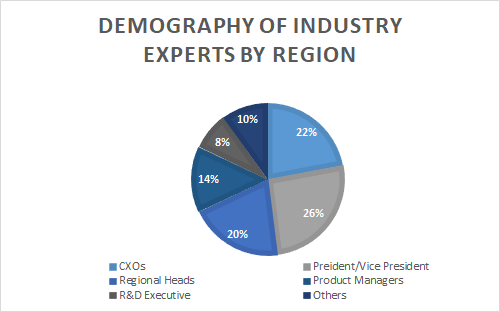 Source VynZ Research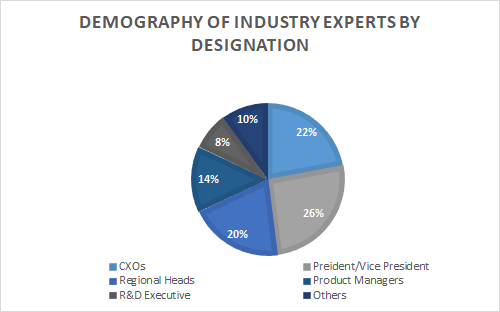 Source VynZ Research